Taylor Swift's 'I Knew You Were Trouble,' Goat Edition goes viral
JUST ADDED: 5 Seconds of Summer will be rocking the stage at this year's iHeartRadio Music Festival Village in Las Vegas! The band sat down with Ryan Seacrest to break the news. Click here to buy your tickets now, before they sell out!
Listen to Taylor Swift on iHeartRadio
Last week, the internet's best work was arguably the Goats Yelling Like Humans - Super Cut Compilation that racked up over 6 million views in a matter of days. This week, the worldwide web has taken it a step further, with a hilarious mash-up of said goats and Taylor Swift's #1 song in the country, "I Knew You Were Trouble."
May we present Taylor Swift's "I Knew You Were Trouble" Goat Edition:
Here's another version: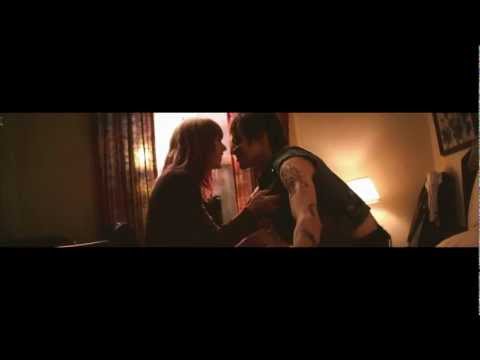 Here's the Goats Yelling Like Humans Supercut once again for your listening pleasure:
And here's Taylor's original video: